Hi there. Udah lama nggak ketemu kan. Maafin gwe ya, gwe agak kesibukan sikit ni...
Cut! Dah lama tak tengok sinetron, inilah jadinya (padahal jarang tengok). Okay. So how are you doing? Great? Great. Me? Great. Just great.
Maknanya? Still surviving. In all terms, food, lifestyle and study (literally). Haha. Well, I gotta take study a little at a time. Yelah I bukannya jenis belajar 24/7 since high school lagi. Sekarang masuk med school tetiba kena revise lecture notes everyday ; min 2, max 4 memanglah satu keajaiban kalau boleh terus biasakan diri ye dak? At least I revised although tak berjaya habis hari-hari. 2 - 4 one hour lecture notes sounds little but to understand and even better memorize them ain't that easy people. Trust meh. Contohnya tadi, ada 3 hours of lecture about muscle ; shoulder, axilla, arm and forearm. 1 hour boleh fokus, second hour dah lost somewhere along the lecture, third lecture banyak gilos memang dah borak dengan Ika pasal benda lain. Haha. See? You can't blame us though, we all have short attention span. Kalau tak silap, kita boleh berikan tumpuan untuk 45 minit je. 45 minit and kena dengar lecture 3 jam? Maafkan kami.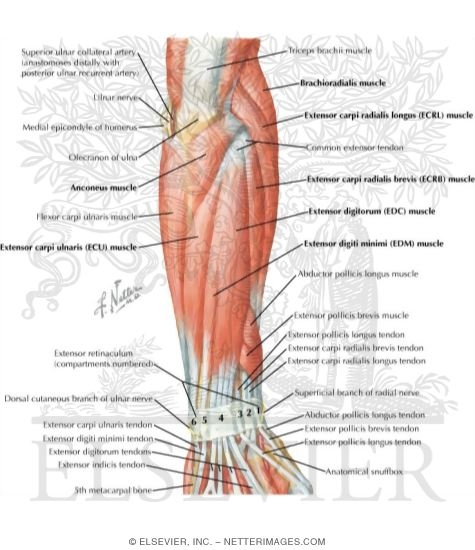 Hafal sekarang, hafal.
Sebab itulah kita kena revise balik nota-nota ni. Ini baru anatomi. Belum lagi Biochemistry yang kalau nak baca lecture notes memang sekejap pun boleh habis tapi takkan faham sangat sebab notanya sangatlah ringkas. Makanya kita beralih pula ke buku rujukan. Hah. Dahlah tebal. Baru tengok luarannya di rak (belum pegang lagi), dah mengeluh. Haha. Tapi kena gagahkan diri juga untuk menelaah buku itu ya kawan-kawan. Bak kata Dr. Iskandar masa SGD (small group discussion), "Kalau orang lain study 3 jam, kita kena study 12 jam!" dengan penuh semangat. Haaa kau 4 kali ganda, nampak tak keseriusan di situ? Tapi tak bermakna korang yang lain boleh berjimba berjimbi k, semua pun kena study jugak.
Ingatkan nak blog pendek je tapi dah terpanjang pulak. Takpelah. Anyway, esok I nak balik Kajang uolls! ASDFGHJKL eksaited sangat hikhik. Banyaklah nak cerita tapi tak cukup masa seperti biasa. K then, nak pergi kelas Mandarin ni. Bye!